Das Gruppentraining findet ab 3 Personen statt! Weitere Kurszeiten nach Anfrage und Auslastung!
Kostenloses Probetraining: Workout für alle interessierten und begleitende Mitglieder
On Ramp: Techniktraining und Workout für alle Neumitglieder
WOD (Workout of the Day): Täglich variierendes Workout für alle Mitglieder und Drop Ins
Open Gym: Freies Training ohne Coaching für alle Mitglieder
CrossFit Kids/Teens: Training für alle Kinder und Jugendlichen von 3-18 Jahren (gem. Entwicklung)
CrossFit Masters: Training speziell auf die Bedürfnisse von Seniorinnen und Senioren ausgerichtet.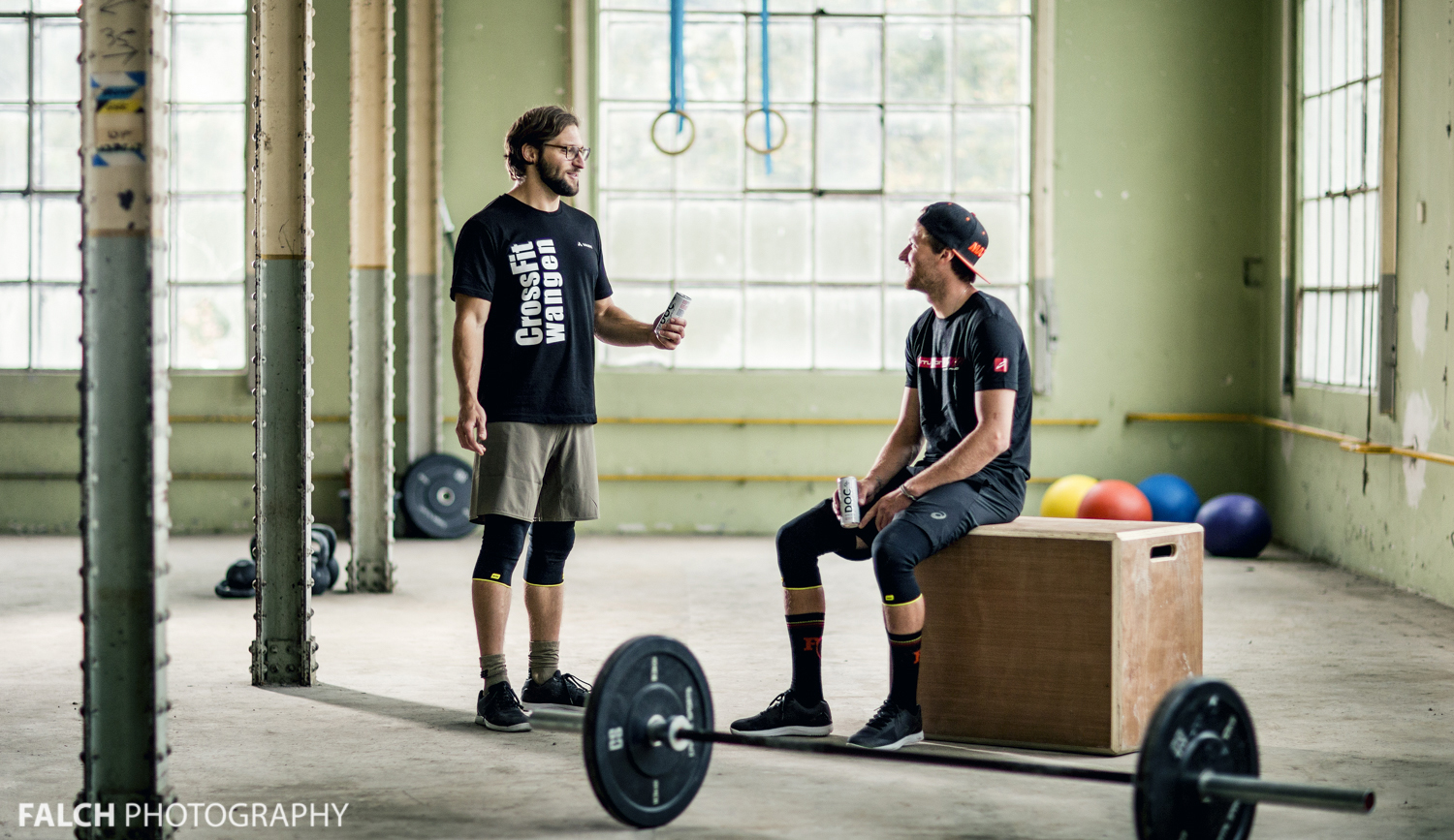 Training an Wochenenden und Feiertagen nach Ermessen und Trainerverfügbarkeit.
CrossFit Wangen behält sich 4 Wochen/Jahr Betriebsurlaub zu Renovierungs-, Wartungs-, Fortbildungs- und Gesundheitszwecken vor!
Die deshalb ausgefallenen Kurszeiten können nach Absprache vor- und nachgeholt werden.