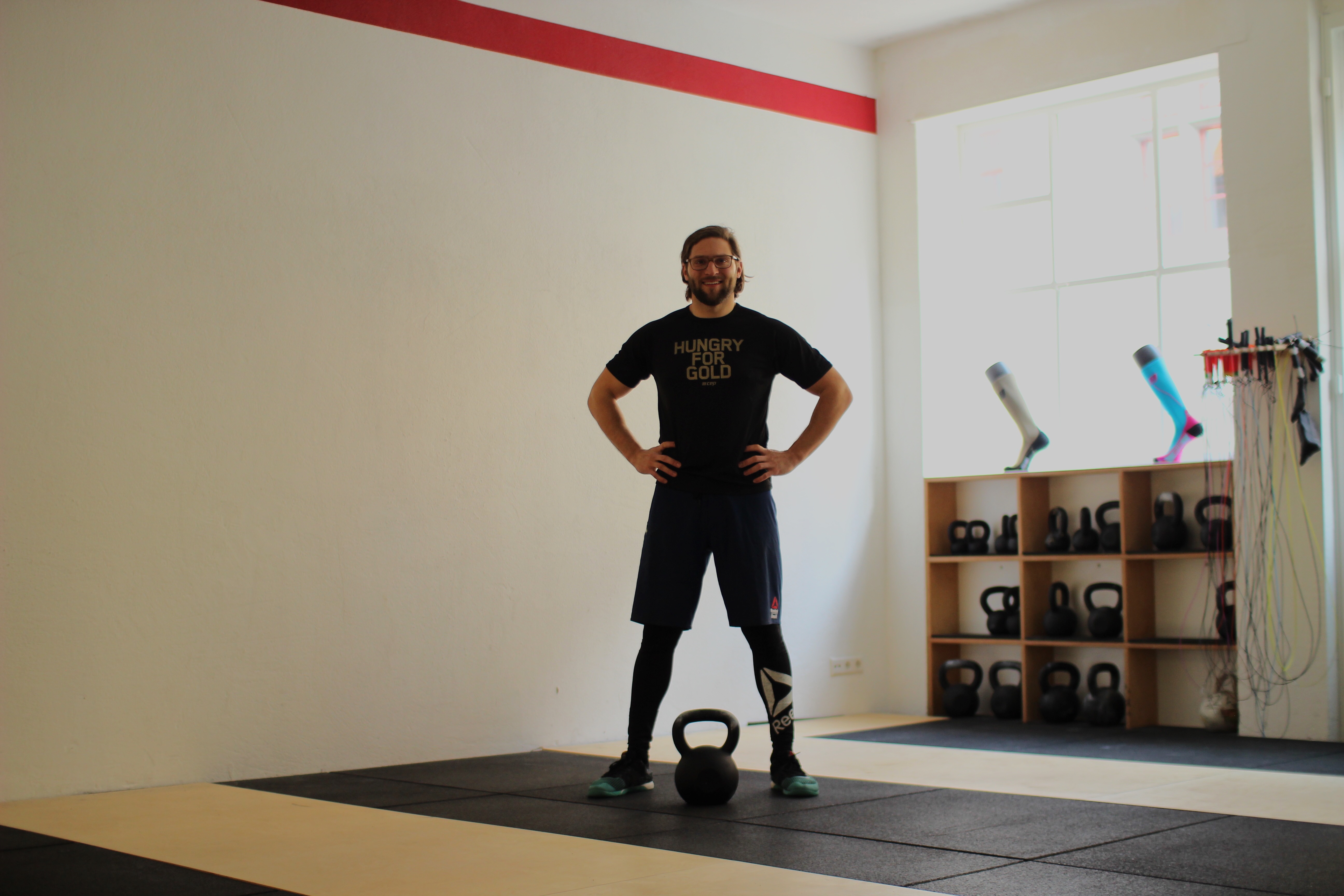 Maximilian Maibach

Geschäftsführer und Head Coach
"Mein Ziel ist es, die Menschen über Ihre Gesundheit aufzuklären und Sie dabei zu unterstützen, die richtigen Maßnahmen durchzuführen!"
Qualifikationen:
Sportwissenschaftler (Master of Arts und Bachelor of Science)
CrossFit Level 2 Trainer
Salome Haslach

Zuständig für sporttherapeutische Anliegen
"Im CrossFit wächst Du an Deinen Herausforderungen. Stärke ist, wenn Du auf Widerstände triffst und Dich entscheidest dranzubleiben!"
Qualifikationen:
Sport- und Gymnastiklehrerin (staatl. gepr.)
CrossFit Level 1 Trainerin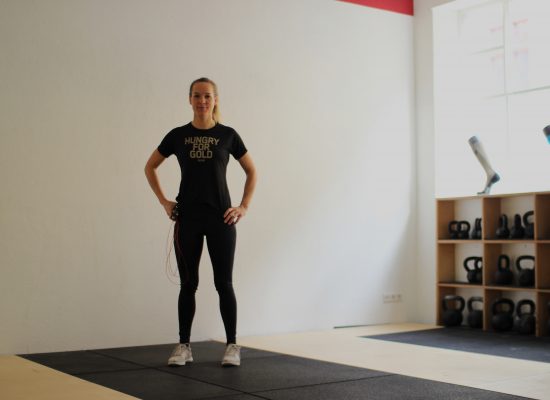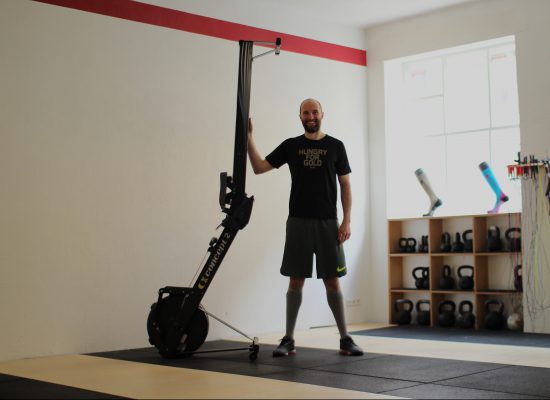 Mathias Roth

Führt das Workout of the Day durch
"CrossFit ist für mich, gemeinsam in der Community Gesundheit und Fitness zu leben!"
Qualifikationen:
C-Trainer Gewichtheben
CrossFit Level 1 Trainer
Julia Fritsch

Coached die Trainingsklassen
"Die Community in CrossFit Wangen hilft entscheidend dabei, einen aktiven Lebensstil zu entwickeln!"
Qualifikationen:
Physiotherapeutin
CrossFit Level 1 Trainerin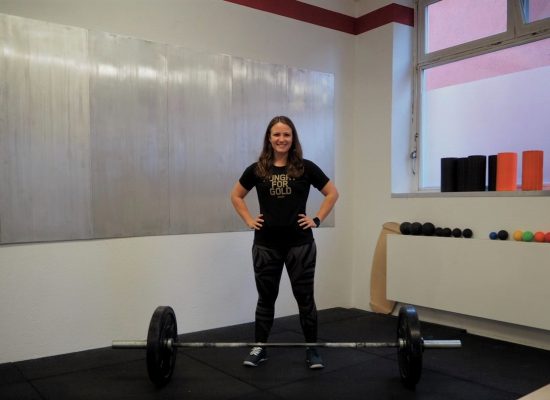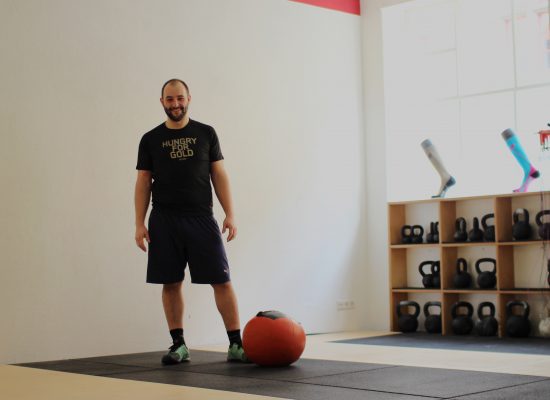 Patrick Münch

Experte für Mobilitytraining
"Für mich ist CrossFit keine Sportart, sondern eine Einstellung. Die tolle Community hilft mir dabei meine Ziele zu erreichen!"
Qualifikationen:
Physiotherapeut
CrossFit Level 1 Trainer